 01
A collection of blonde strong beers that uses only the most carefully selected malts and hops.
02
The beer is unfiltered, which gives it a slightly darker colour than traditional blonde Belgian beers.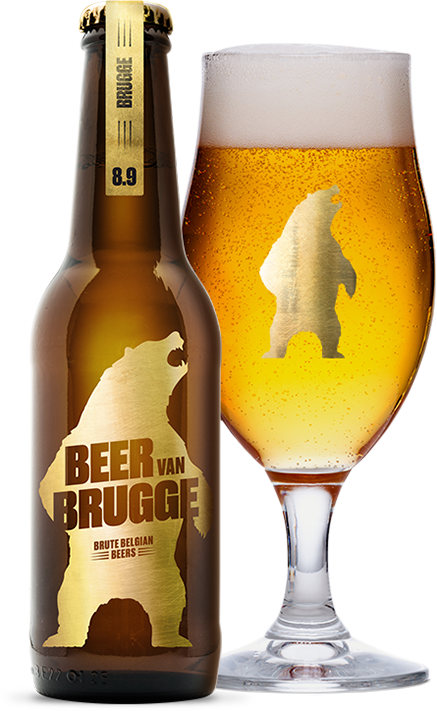 03
The family recipe has been kept unchanged, so there are no extra sugars, water or other additives.
04
This brute blonde has always been brewed the traditional way allowing you to enjoy its rich, authentic flavours.
A LEGENDARY BELGIAN
BLONDE BEER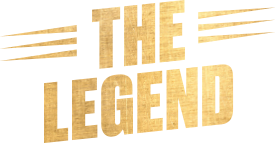 An ancient story about the city of Bruges being threatened by a ferocious bear.
The word 'beer' in Belgium means 'bear', hence the name.
One brave hero, Baldwin the first, stood up to the bear, piercing the beast's heart with his lance. The story was forgotten over the years, but with the launch of BEER VAN BRUGGE, it was brought to life again.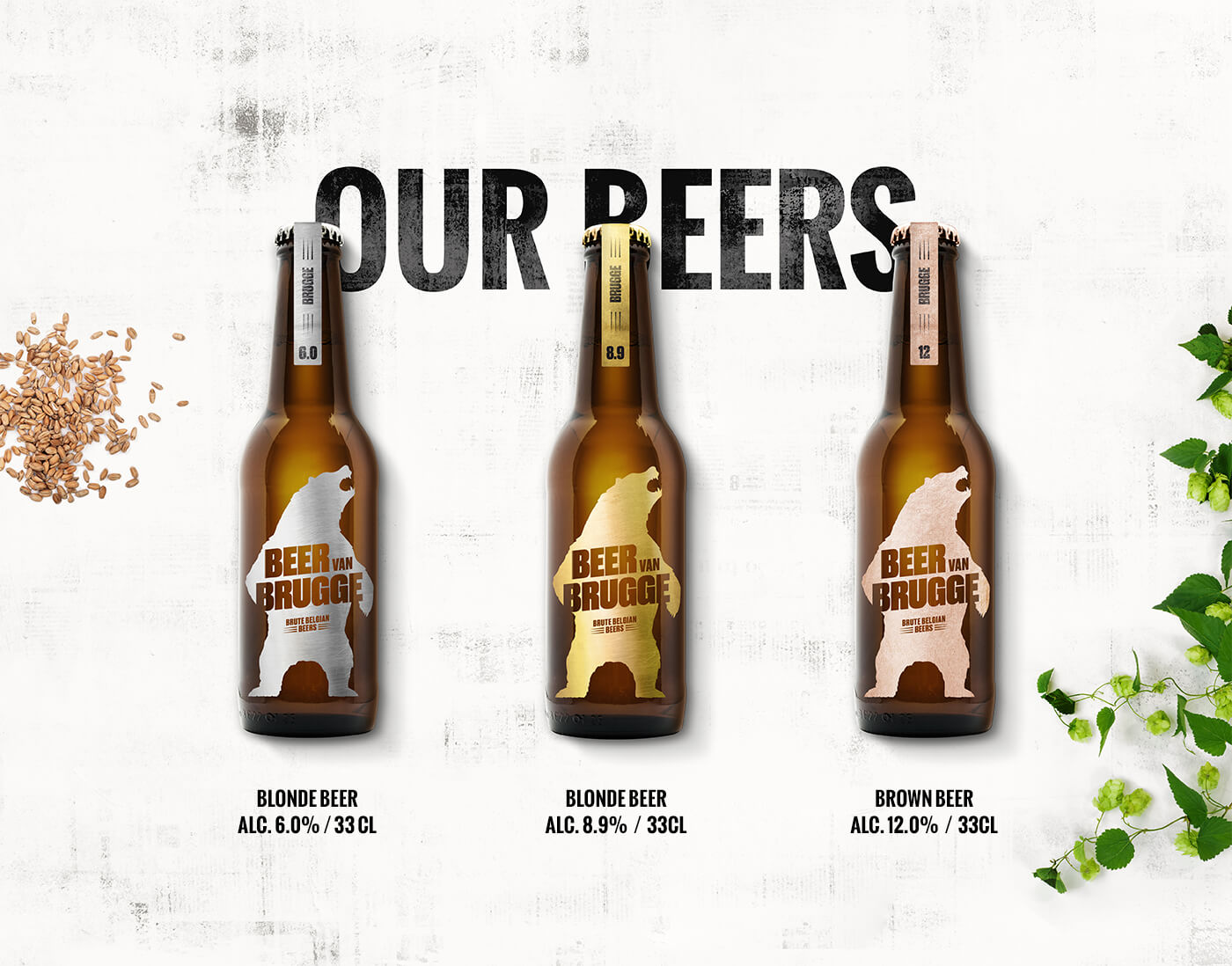 DEFEAT THE BEAR, DRINK THE BEER - ORDER ONLINE NOW