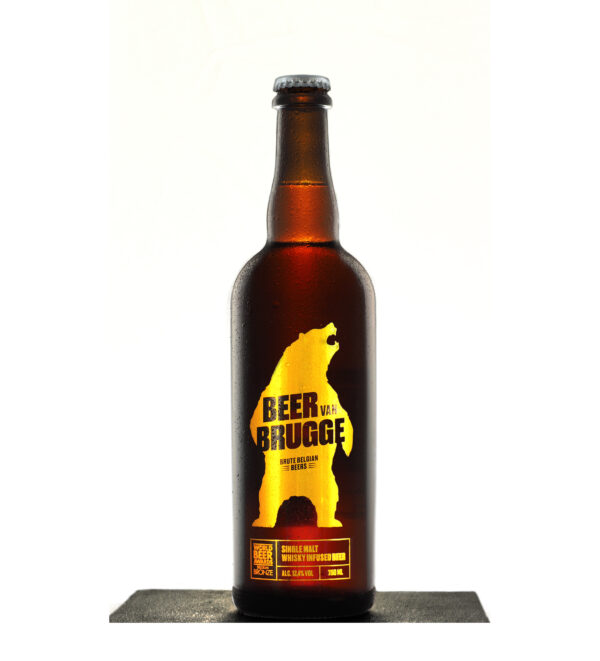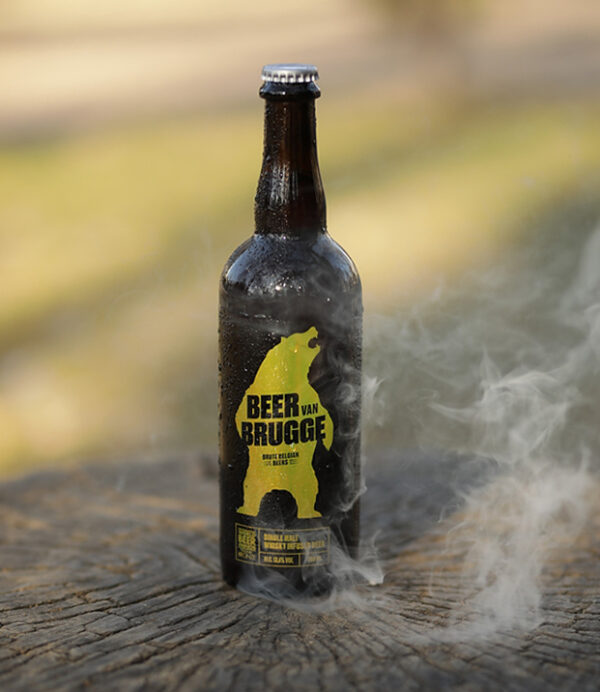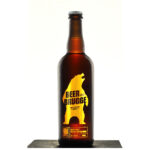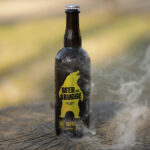 BEER VAN BRUGGE SINGLE MALT WHISKY INFUSED
€12,50
The distinctive full flavor of Beer van Brugge 12 with the extra power of the legendary Talisker Single Malt Whisky. Beer van Brugge Single Malt Whisky Infused is a rich, amber-colored triple with a warm aftertaste and a smoky whisky note. A strong beer that warms you from the inside out, the 'Cuvée Prestige' of Beer van Brugge.
Description
Additional information
Legal information
Description
Our Single Malt Whisky Infused, A legendary Amber Belgian Beer originating from the historic medieval city of Bruges. This authentic beer is brewed based on our Beer Van Brugge 12 and has been infused with "Talisker Single Malt Whisky" , absolutely the best ingredients available. Taste how Belgian Beer is meant to taste. (12.4 ABV)
All our beers are always kept at the brewery for 3 months after brewing to ensure the fermentation in the bottle has it's time to complete. Only than our beers will be shipped.
(Our beers are only available in limited amounts due to our brewing process.)
Ingredients: Water, Barley Malt, Hops, Yeast, Spices (kcal: 135/100ml)
Net Content: 750 ml
Alcohol: 12.4 ABV
Always drink Responsibly!