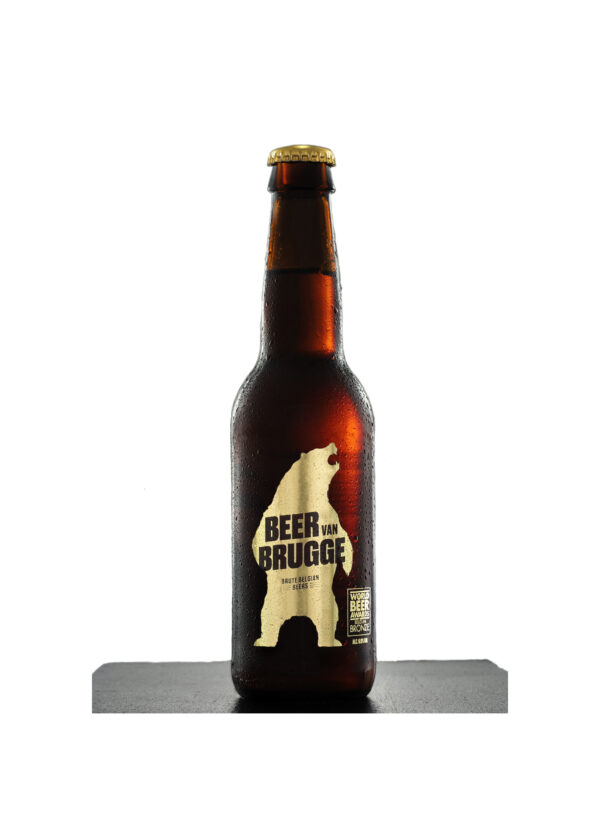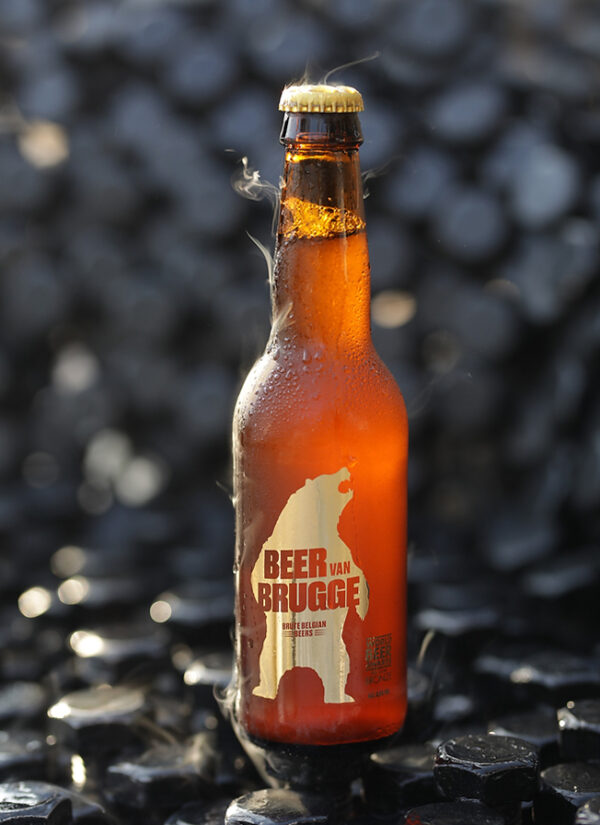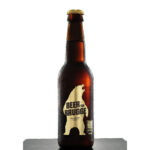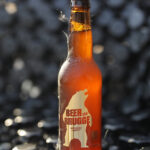 BEER VAN BRUGGE 8.9
€2,10
The original Beer van Brugge. A legendary dark blond top-fermented beer, brewed based on the original family recipe. Beer van Brugge 8.9 is a triple with full flavor and body in every sip. A mood maker with character, for mood makers with character.
Description
Additional information
Legal Information
Description
Beer Van Brugge 8.9, A legendary Blond Belgian Beer originating from the historic medieval city of Bruges. This authentic beer is brewed in a very traditional way using only the best ingredients available. Taste how Belgian Beer is meant to taste. (8.9 ABV)
All our beers are always kept at the brewery for 3 months after brewing to ensure the fermentation in the bottle has it's time to complete. Only than our beers will be shipped.
(Our beers are only available in limited amounts due to our brewing process.)
Ingredients: Water, Barley Malt, Hops, Yeast, Spices (kcal: 89/100ml)
Net Content: 330 ml
Alcohol: 8.9 ABV
Always drink Responsibly!